Kim Wordekemper, is a seasoned vessel harvester and she will share tips and tricks about harvesting techniques for large branches.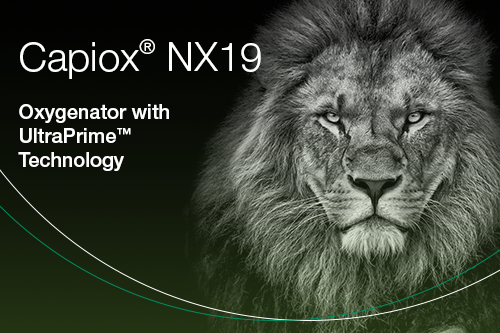 Terumo's smallest, most advanced full-size oxygenator with UltraPrime Technology, new proprietary hollow fiber, enhanced GME removal and highly efficient heat exchanger.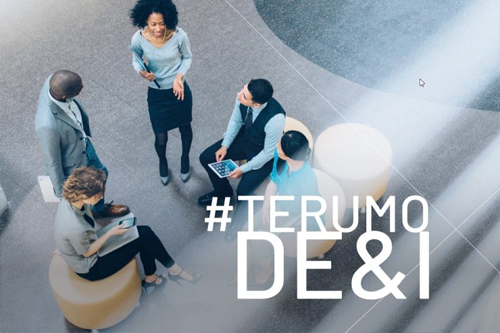 We believe it is most important for Associates at Terumo to respect and value differences, and for everyone to bring their authentic self to work.