Tomas Villagra, NP, PA, joins us from Santiago, Chile to discuss Dissection with the VirtuoSaph Plus EVH System.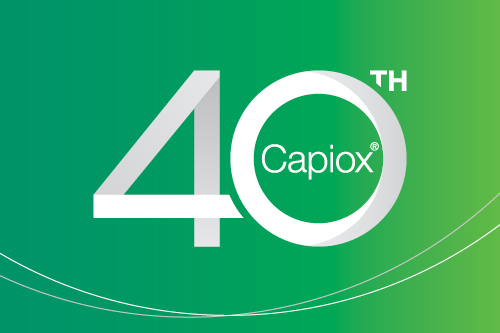 The Capiox family of oxygenators stands as a benchmark for life-supporting technology.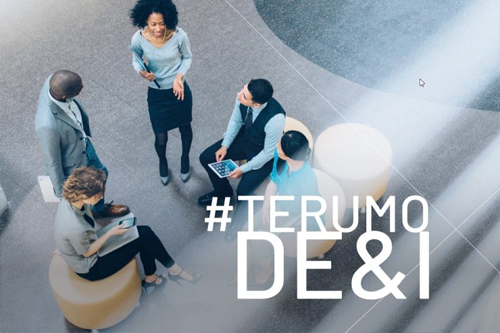 We believe it is most important for Associates at Terumo to respect and value differences, and for everyone to bring their authentic self to work.