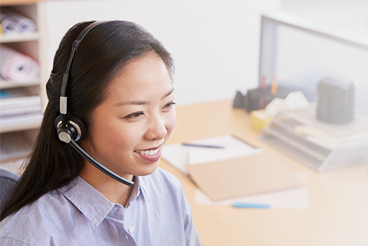 Save time and manage your Terumo Cardiovascular orders with ease through the new online Customer Support Center.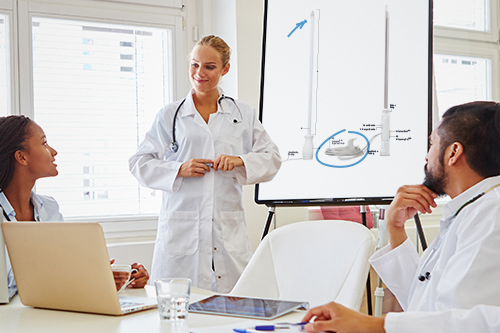 Whether you are a novice or expert harvester, Terumo's Advanced EVH training program can benefit you.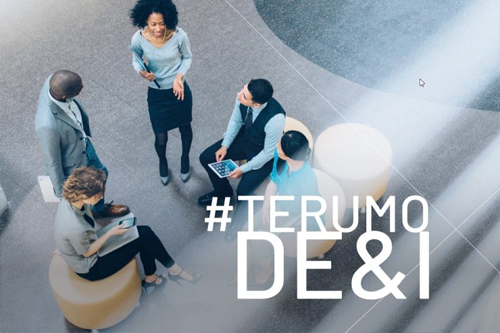 We believe it is most important for Associates at Terumo to respect and value differences, and for everyone to bring their authentic self to work.