Welcome to the inaugural episode of EVH Experts From Around The Globe, featuring the VirtuoSaph® Plus EVH System. Our first presenter is Chris Darst, MPAS, PA-C.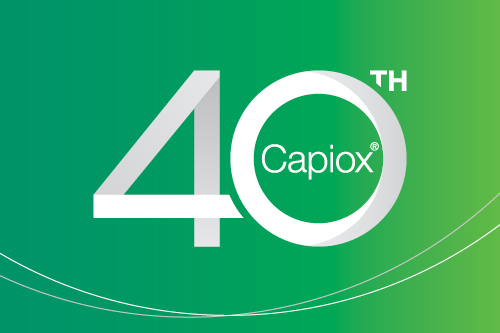 For the past four decades, the Capiox® family of oxygenators has been shaping the world of perfusion.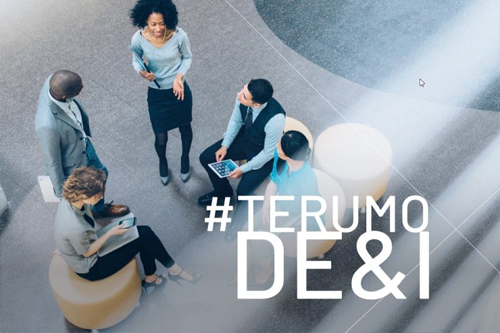 We believe it is most important for Associates at Terumo to respect and value differences, and for everyone to bring their authentic self to work.