The new Flex line of beating heart and surgical stabilization (BHSS) products gives your surgical team a multifunctional platform for precise positioning, stabilization and retraction. Use of the stabilizing arm, along with the stabilizers and positioners, offers more flexibility for contouring to various anatomy.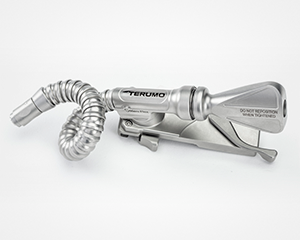 Herc Flex™ Stabilizer Arm
Smaller Links
Improved articulation
Ergonomic fishtail handle
Low weight
Minimal surface area
Low profile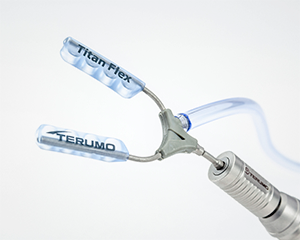 Titan™ Flex Stabilizer
Enhanced malleability
Enhanced stabilization
Improved flexibility
Precise contouring
Improved vessel access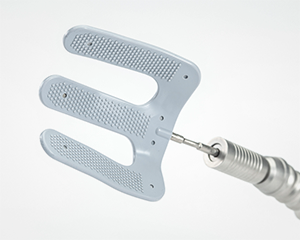 Assistant™ Flex
Enhanced malleability
Improved flexibility at base
Expanded clinical use
Enhanced grip
Maximizes view of surgical field

Download Brochure

BHSS Product Information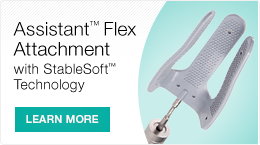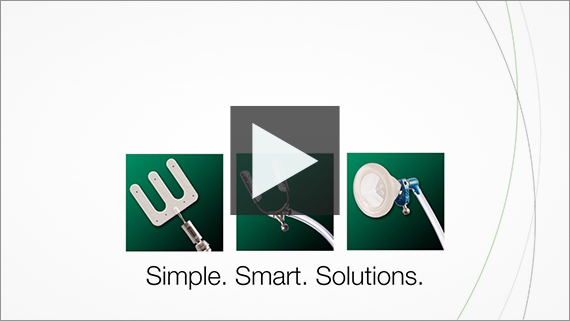 Terumo's line of BHSS products gives surgeons better surgical outcomes during beating heart surgery.
Beating Heart and Surgical Stabilization Product Line
Holding a Higher Standard
Terumo's beating heart and surgical stabilization products are durable, multifunctional and provide exceptional support. The stabilizers, positioners and attachments pair with the reusable Herc Flex and Hercules Stabilizer Arms to deliver dependable atraumatic positioning and retraction during a variety of surgical procedures.