The Capiox iCP Centrifugal Pump from Terumo Cardiovascular, an industry leader in perfusion for over 30 years, offers users high quality, continued reliability, and continuity of care in the cardiovascular OR.
Features:1
Low heat generation
Low hemolysis
55 mL prime volume
Efficient impeller design
Durable polycarbonate housing
Capiox iCP Centrifugal Pump is compatible with Terumo® Advanced Perfusion System 1. Also compatible with LivaNova PLC "S5®" and "S3®" heart-lung machines — no adapter needed.2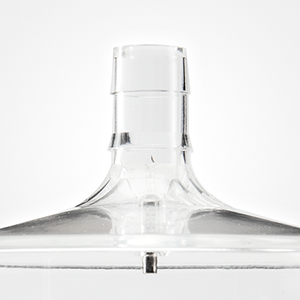 Barbed Outlet/Inlet Design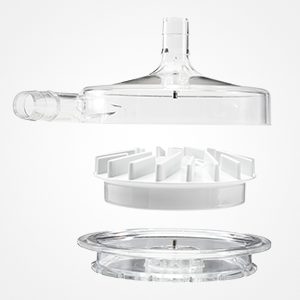 Efficient Impeller Design
FOOTNOTES
Data on File.
LIVANOVA S5® and LIVANOVA S3® are a registered trademarks of LivaNova PLC. LivaNova PLC is not affiliated with Terumo and no endorsement, sponsorship, or approval is implied.